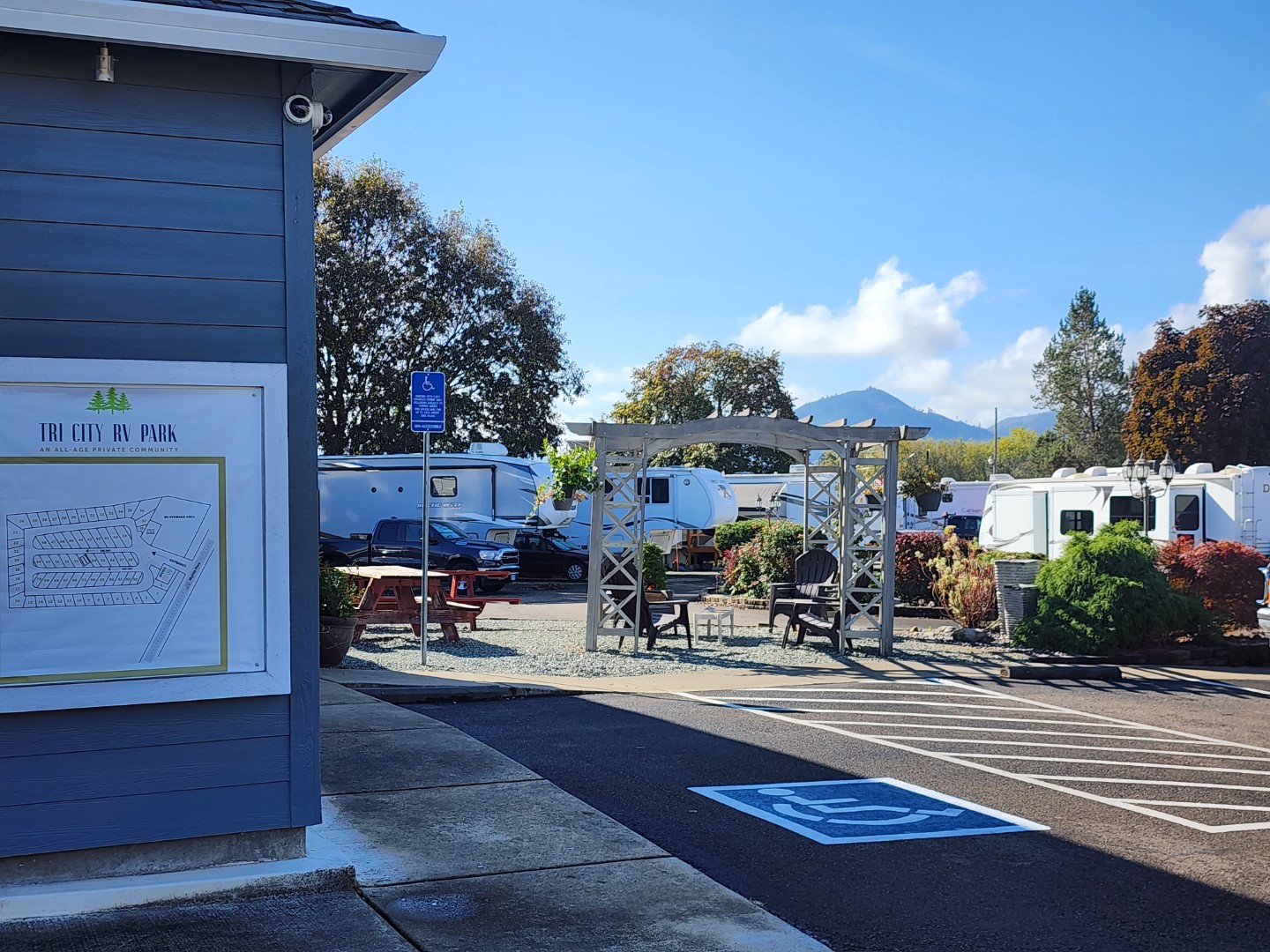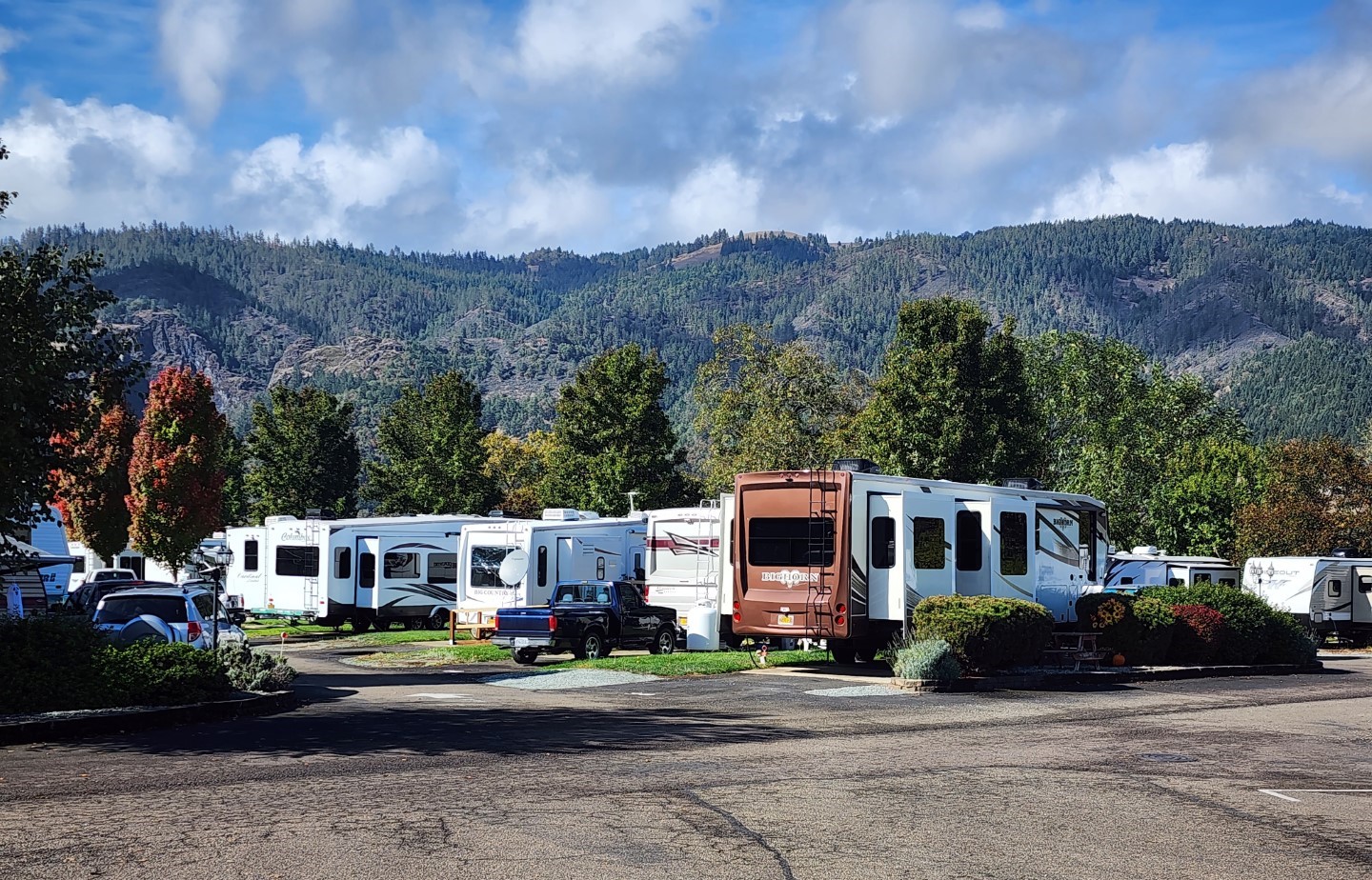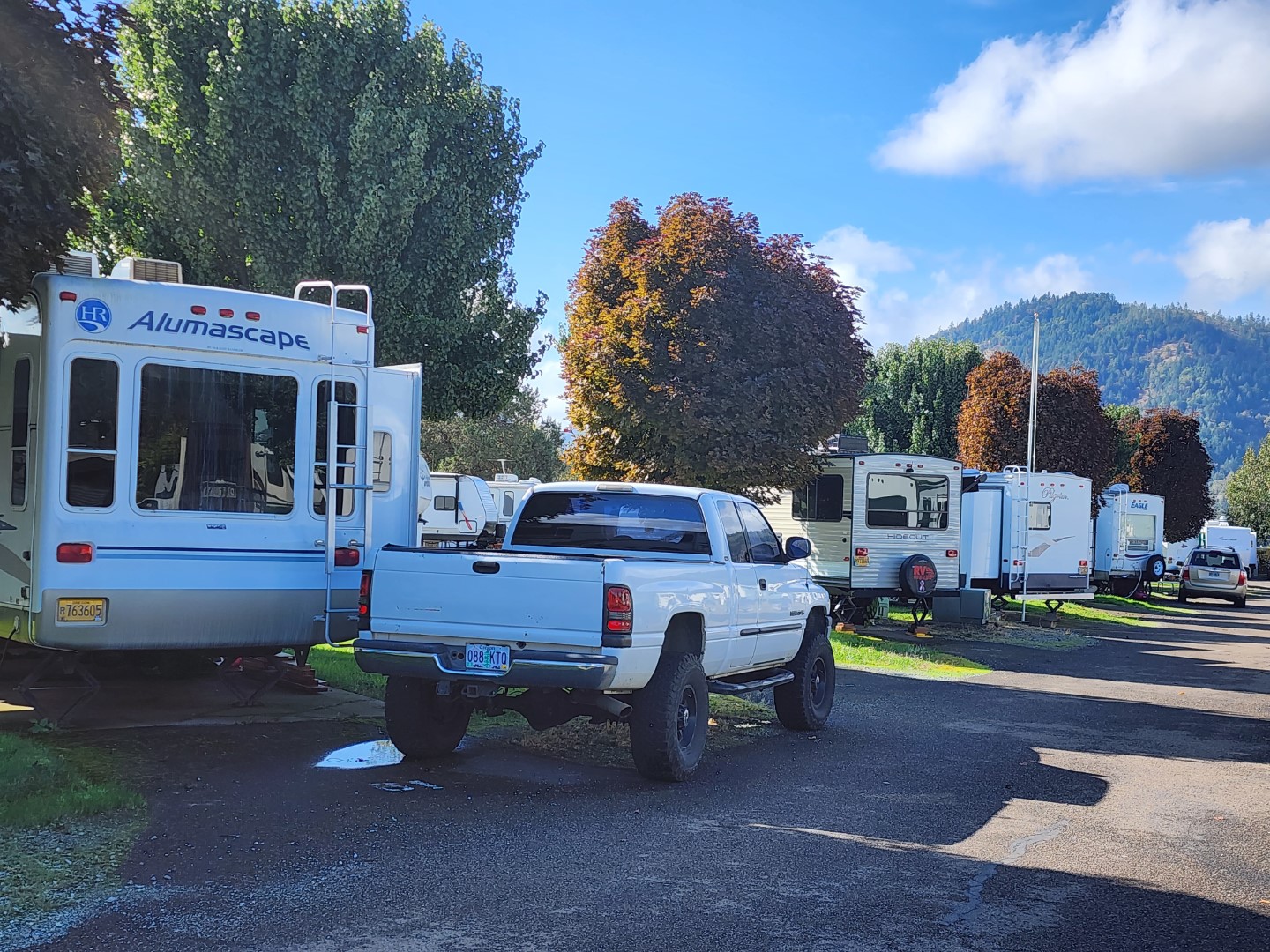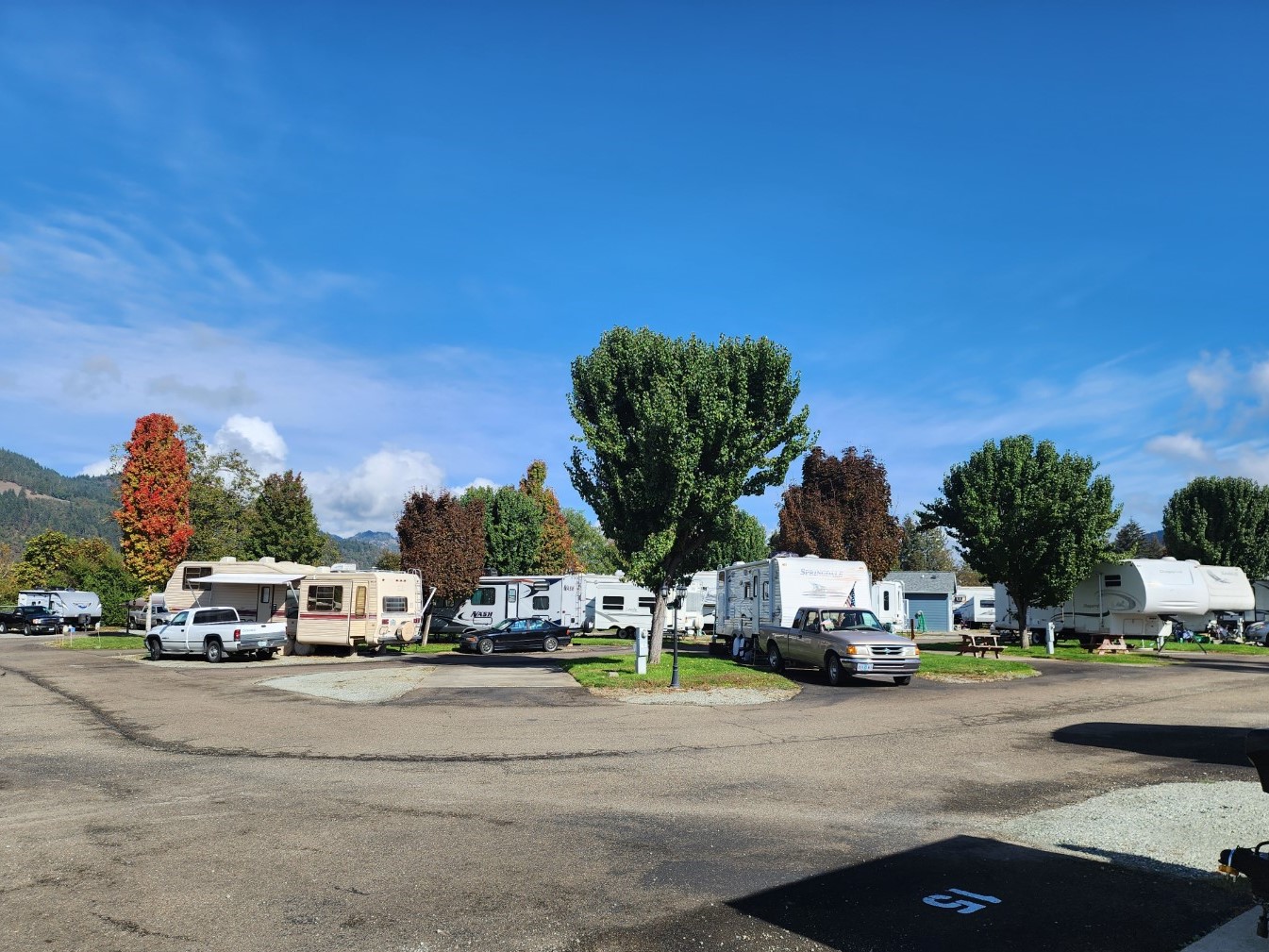 187 N Old Pacific Hwy, #70
Myrtle Creek, OR 97457
• Douglas
Amenities
Beautiful spaces only $550.00 (plus utilities) [per month. Move in special, off the security deposit. Back in and pull through available. 541-874-9868 or rose@montechristomh.com for more information or to speak to me directly. Coin operated showers and laundry on site. 4 miles from Seven Feathers Casino.
Tri City RV Park
"A quaint comfortable little place. The locals seem to be content with their little spot under the sun. A great small riverfront community and nice area." - Christopher D.
"There has been a large change... Residents yards are being maintained... Upgrades to the laundry room... Lighting poles installed... as well as ground keeping and clean up." - Cary T.
"Clean, efficient park. Great for a stop while traveling through or a shorter stay... the pads are level cement, roads are asphalt and everything is well maintained." - Adam H.
Featured Listings
RV Site Availability Subject To Change

Myrtle Creek , OR
187 N Old Pacific Hwy, #59
RV Sites for Rent
Tri City RV Park
Monthly Rent
$550
VIEW LISTING
Myrtle Creek , OR
187 N Old Pacific Hwy, #35
RV Sites for Rent
Tri City RV Park
Monthly Rent
$550
VIEW LISTING